Resources for Care & Growth
---
We offer many resources to understand and apply the Christian faith more deeply.   Whether through courses, books, or the personal ministry of biblical counseling, we are eager to equip each other to live in the power of the Gospel of Jesus Christ. 
Christianity Explored
An informal 7 week long course investigating Christianity. It explores who Jesus was, what his aims were, and what it means to follow him. Topics include: Misconceptions about Christianity, The Authority & Identity of Jesus, Man's problem: Sin, The Cross, The Idea of Grace, The Resurrection, The Cost of Following Jesus/Choices. Contact Martin Reakes-Williams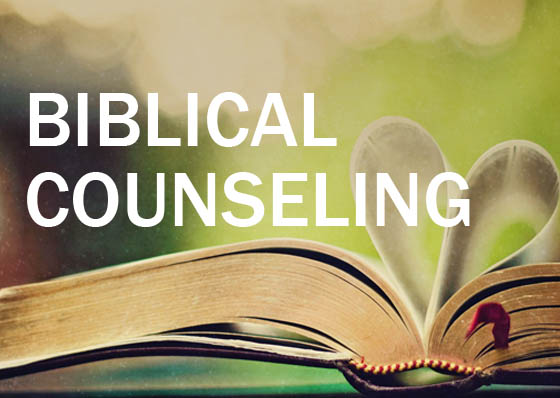 Biblical Couseling
We are training counselors to come alongside fellow believers and look at how the gospel is applied to our most difficult troubles in life. Whether you need a counselor or are interested in training, we want to help. Our pastoral staff are also available to meet with those seeking guidance. For information on how to contact our staff, please see our contact page.
Sermon Archives
Most sermons are recorded and are available on our recording site for free download in mp3 format. The site has an archive from November 2006 onwards. Alternatively you can order CD copies of the sermon recordings from Stefan Seidel, or cassette tapes from our earlier archives, at the bookstall.
Intense Bible Survey
The Moore College offers an intensive online bible course, which LEC has been involved in translating into German. This course is designed as a two year in depth bible overview. Also see the Bibel Für Alle in German. Both course in English and German are available.
EMU Music Project
A growing collection of contemporary, biblical, Christ-centered music from the Australian based worship label EMU Music is being realized for the German-speaking world through our dedicated, in-house team of music professionals and volunteers at Leipzig English Church. 
Bookstall
After regularly selected Sunday services, we offer a bookstall with a wide range of Christian resources in English and German for sale. Further resources, including copies of the Gospel, are available in various languages. If you are not sure what you are looking for, ask our bookstall staff for further information or recommendations.